Every Journey
Begins with a Story...
...but ours begins with A Mission.
PT Nutragen Global Esana establishes in 2015 with a purpose
to deliver fresh and good quality products for every family.
Good Nutrition
for a Healthy Generation
We Only deliver products that make people live better, and commited to serve tasty yet healthy products with a reasonable price that encourage people to eat better.
Vision & Mission
Our Business runs with these unshakeable, unnegotiable set of values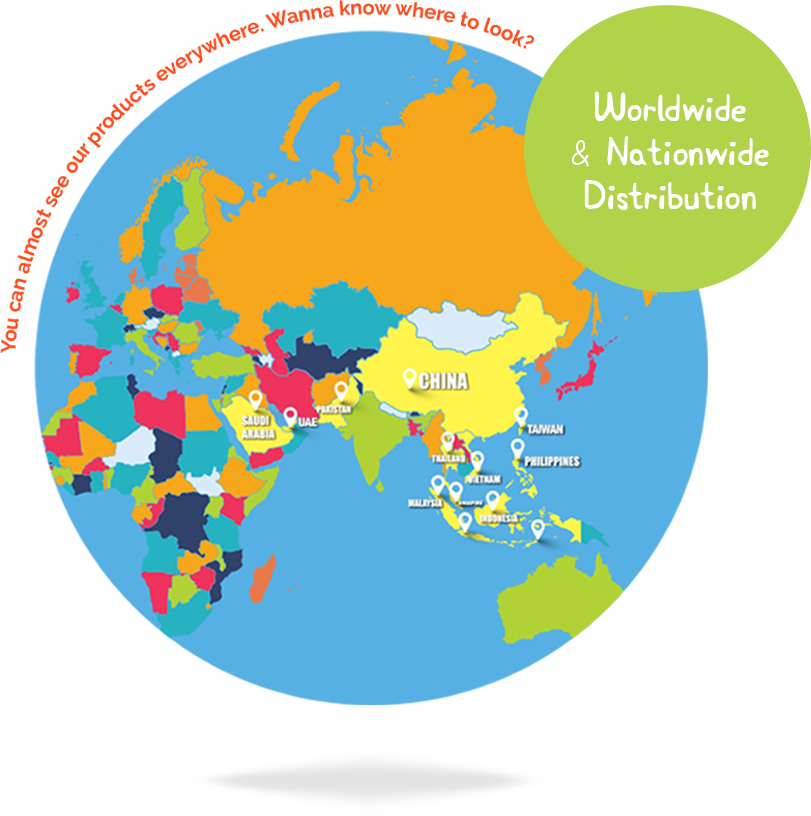 Our Product Distribution
Traditional Channel
Local distributors, agents, direct selling teams in wet markets, canteens
and small shops.
Modern Market
Hypermarket: Lotte Mart, Giant, Carrefour, Hypermart
Supermarket: Alfamart, Indomart, Watson, and many more
Special Outlet: Pharmacies, Bakeries, Beauty Clinics, Caterings, Restaurants.
Read More
Certification




What We Do

Sales Team (Independents)
We have a highly skilled sales team who have substantial expertise and specialist knowledge. We cover the whole of the Indonesia across all trade channels from small independents, wholesale, cash & carry, convenience and food service, and thrive on building strong relationships with all our customers.

Sales Team (Multiples)
We have a dedicated sales team focused solely within the multiple retail sales channel, we pride ourselves in creating strong long term relationships across numerous categories within each retailer.

Marketing & Brand Management
Targeted marketing makes all the difference in achieving standout in today's ever increasing competitive retail environments. We have a dedicated brand manager working on each brand, and our expertise and skill across the whole of the marketing mix to ensure success in today's competitive environment.

Purchasing & Logistics
In the purchasing and logistics team, we work closely with suppliers and various transport companies. We always look for the best solutions to import and deliver products to you at the best prices and with the best possible lead times, whether you are local or overseas.

Technical
Our technical strength has been established through a long tradition of industry excellence. Led by our highly qualified in-house technical team, we are available to share our knowledge in the areas of product development, quality assurance, product sampling and grading. We have also developed long-standing relationships with FSSC 22000 approved suppliers.
Warehouse
Our warehouse has 12,000 sq ft of space and is ISO Certified. Our location is perfect for distribution throughout the Indonesia. Our customers benefit from the environmental and cost efficiencies we generate through the supply chain, from warehousing and receipt of orders, to consolidated deliveries and invoicing.

Our Product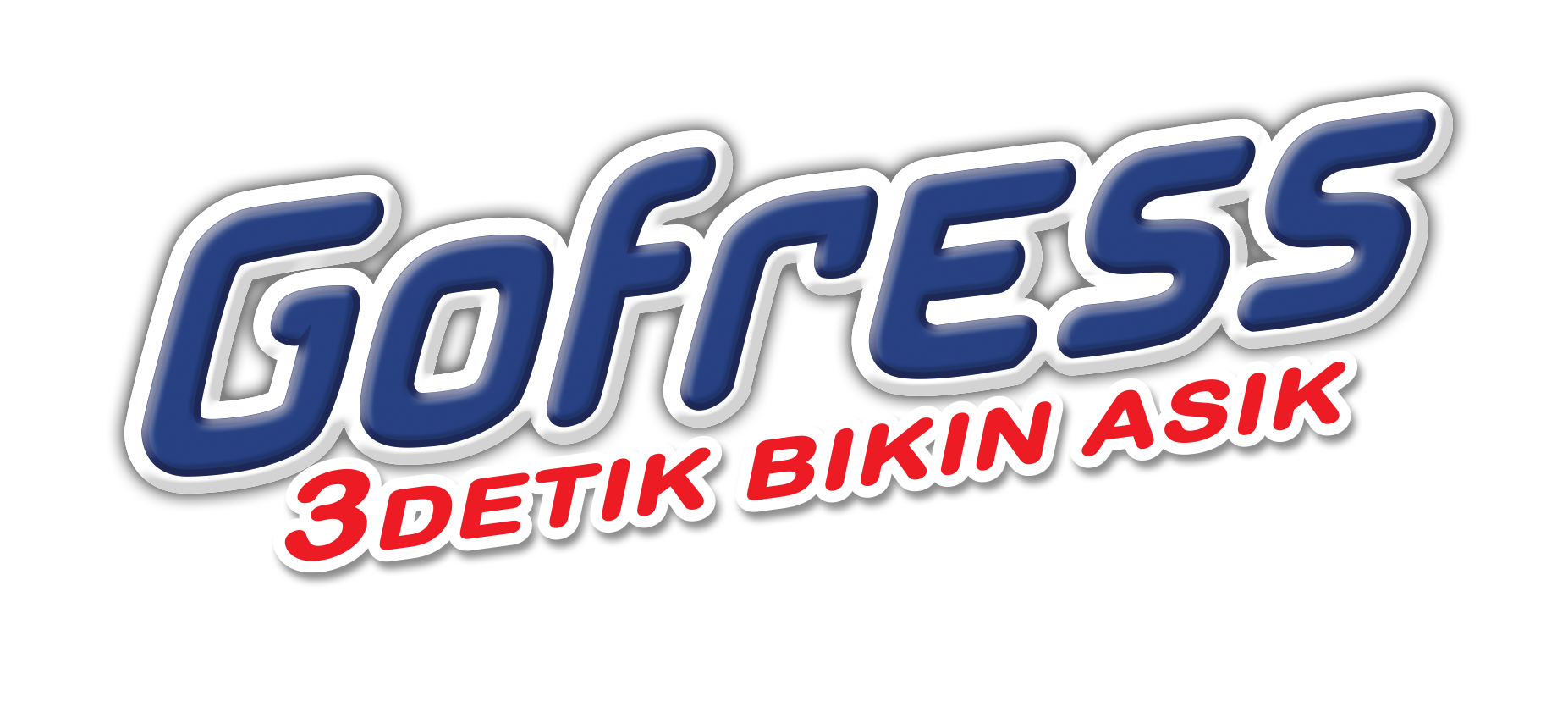 Film Strip Candy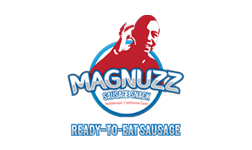 Ready to Eat Sausage

Cereal Snack Bar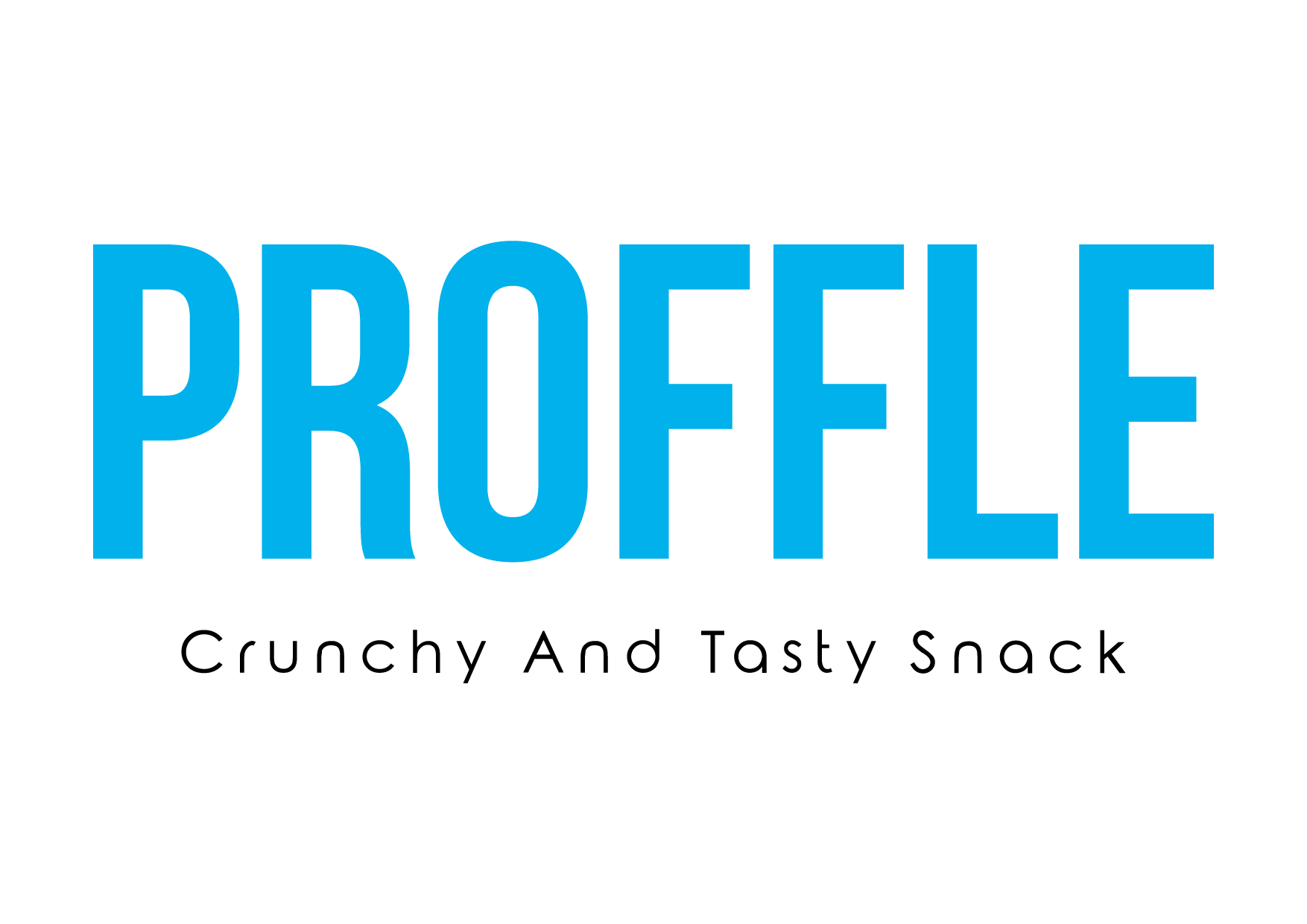 Crispy High Protein Waffle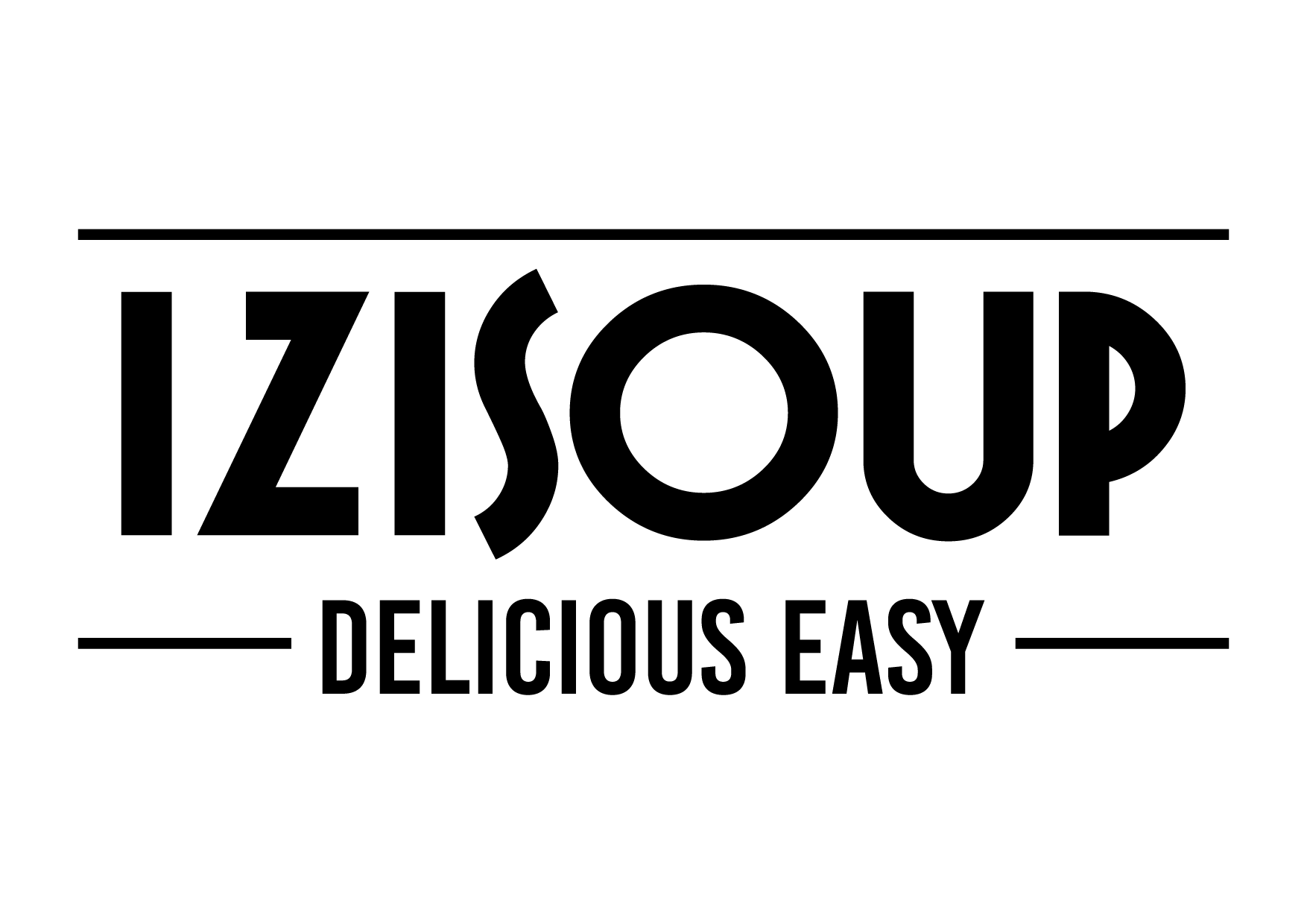 Delicious Instant Soup
Pick, Click, Enjoy!
Besides traditional and modern market, now we are also available on Indonesia's nationwide online market. Find us at :